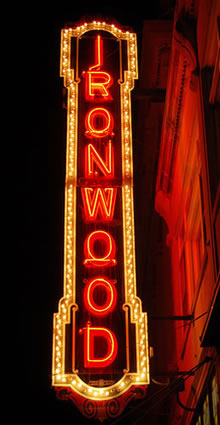 Ironwood Theatre
Upcoming Events
Theatre Location
113 E. Aurora Street
Ironwood, MI 49938
Map & Directions
Theatre Office
Wed, Thur, & Fri:
Noon - 4:30pm
Tel: 906-932-0618
Email Us
109 E. Aurora Street
Ironwood, MI 49938
(Two doors west of the main theatre entrance)
Operation of the Historic Ironwood Theatre is supported in part by an award from the Michigan Council for Arts and Cultural Affairs and the National Endowment for the Arts.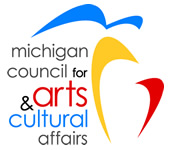 Featured Events
---
Tell Us How We Are Doing
If you can spare five minutes, we'd love to hear what you think about how we are doing, and what we can do to improve our service. Click the button below to take the survey.
---
Be An Organ Donor
For a donation of just $50 to our Barton Organ fund, you could be wearing an exclusive "Organ Donor" T-shirt. Stop by the Theatre office to make your donation or make a secure on-line donation. read more >
Latest News
Thursday, Jul. 13, 2017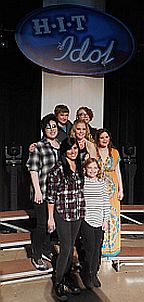 Audition dates for Season 7 of the popular HIT Idol youth vocal contest were announced...(click here to read full story)
---
Thursday, Jun. 22, 2017
You just never know who is going to walk into the theatre. This week we had the pleasure of welcoming Australian organist John Suttcliffe. John was President of the Theatre Organ Society of Australia for 20 years. When he travels...(click here to read full story)
---
History of the Ironwood Theatre

Did you know that every time you shop at Amazon, you can designate the Theatre as your charity of choice, and we benefit through receipt of a percentage of all sales. To make this painless contribution to the Theatre, simply start your Amazon shopping by clicking here Shop Amazon – support the Theatre