The Big HIT is Coming...
Mark your calendar now for one of the highlights of the local social calendar - the Big HIT Beer and Wine Fest. The Theatre's annual fundraiser will be held on Saturday, February 24, 2018. Bid on some wonderful silent auction items, visit with friends, sample fine wines and MI craft beers, enjoy gourmet hors d'ouevres - and know that through your attendance, you are supporting our beloved Historic Ironwood Theatre.
The Ironwood Theatre opened in 1928, so to help us celebrate our 90th year, we are encouraging everyone to dress up in 1920s style for the event. Women, pull out your flapper dress, men your spats and pinstripes. While dressing in costume is not mandatory, it will add to the fun and festivities!
Get your tickets now - at the box office, on-line, or at Chelsi's Corner.
Latest News
Friday, Jan. 05, 2018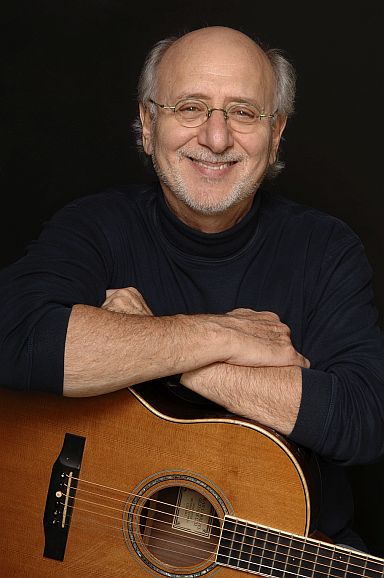 An Evening With Peter Yarrow: we are thrilled to announce that on Sunday April 22, 2018, Peter Yarrow (of Peter, Paul, & Mary) will be performing on...(click here to read full story)
---
Thursday, Sep. 28, 2017
As you've probably heard, our theatre roof is in need of replacement. Between grants and donations, so far we have gathered about 1/2 of the money needed to complete the installation of a new DuroLast roof. If you would like...(click here to read full story)
---